User Update for New SBCPAA Website - AKA Hill Street Blues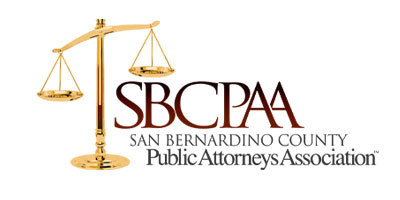 Hello -

As a member of the San Bernardino County Public Attorneys Association, you recently received an email with login details for the new SBCPAA website.
There was an error in the email subject line; The automated email pulled the name of the design that was used for the website (Hill Street Blues) rather than the current domain, SanBernardinoCountyPAA.com. We apologizes if this caused any confusion, and encourage you to use your login credentials to visit the new website.
On the site you will find information about the association, it's board of directors, details and dates of all ongoing events hosted or supported by the SBCPAA and you'll have access to the members only dashboard when logged in. This area will continue to expand to provide members only links, news and documents.
Should you have any questions regarded the website or it's content please email us at This email address is being protected from spambots. You need JavaScript enabled to view it.
Sincerely, The San Bernardino County Public Attorneys Association